Search
The watch that talks to your smartphone: Using Bluetooth® 4.0 technology and the free "CASIO WATCH+"..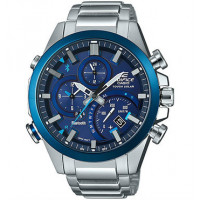 The EQB-501 Series comes with a new Accurate Time System module, making it the next generation of th..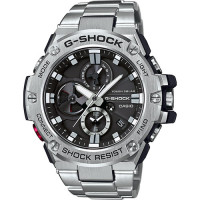 This Casio Bluetooth Watch Is Solar Powered and Has A Chronograph Feature. It Has A Grey Dial And A ..
Showing 1 to 3 of 3 (1 Pages)